Full Car Service - MOT

Auto Aircondition service and repairs

Automobile Diagnosis

General Repairs

Schedule Service (Packages)
Service – MOT
For an uncomplicated, reliable and affordable service of your car, come to AMN Excelence D' Automobile Ltd. Regularly servicing your car can keep it running at its peak performance safe and flawless. Free pre-MOT check and MOT at standard price.
At AMN Auto we can handle everything from simple oil and filter change to more major repairs.
Service Package
MOT pre-CHECK
Software UPDATES
Tyres Replacement – Wheel Alignment
Body and Paintworks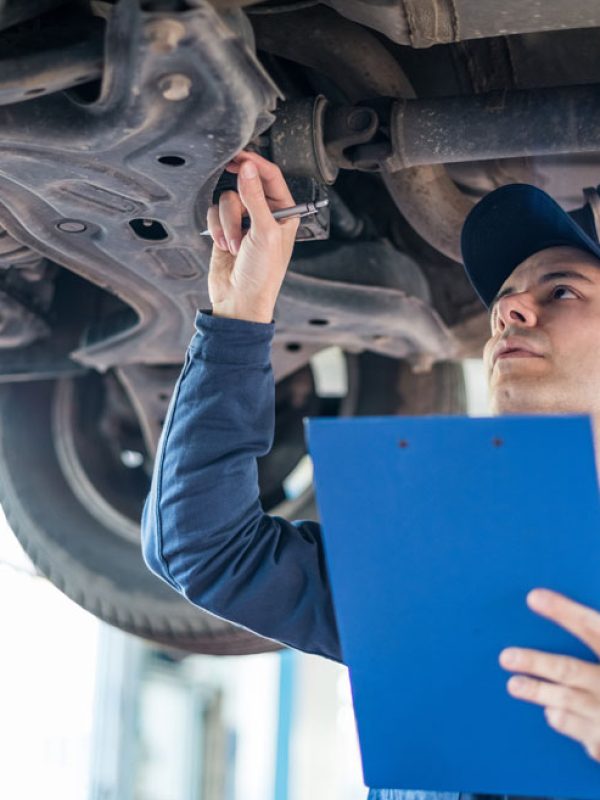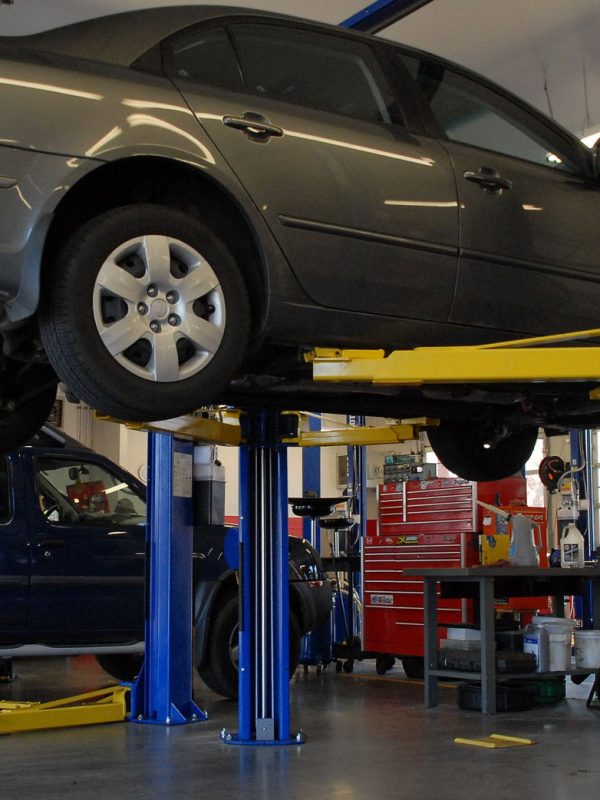 Service Package
Keep your car in top condition, safe for your family, book a Scheduled Service with us today. Our personnel will perform a Service tailored specifically for your car based on the model, its age and distance covered, avoiding extra charges.
Every PEUGEOT model and any other car manufacturer according to type of use, age of car and distance covered needs specific care by performing specific checks and parts replacements at different points in its life.
A pre-service test drive check
A full diagnostic review and health-check
Filters renewal
Fluids condition and top up when necessary
Suspension system checks
Brake, steering and other safety checks
Visual Checks of tyres, lights, indicators, mirrors and wipers
Exhaust and catalytic converters check
Body work check
MOT pre-CHECK
At AMN AUTO we can take your car perform a free pre-MOT check and once everything is up to standards we can get your MOT certificate through MOT approved stations.
Book an MOT with us and we will take all the hustle from you, by free car check-up, advice on immediate or future needed repairs.
Service Package
MOT pre-CHECK
Software UPDATES
Tyres Replacement – Wheel Alignment
Body and Paintworks